Balance, Purity, and Renew
Many factors influence lifelong health and beauty. Diet, stress and management and natural healing helps to avoid the signs of aging skin. The main focus of skin therapy is to provide specialized skin, face, neck and back treatments, using the most advanced esthetic techniques to benefit the condition of the skin. Our treatments are tailored to your specific concerns including rosacea, acne, scars, age spots and other skin conditions.
An Esthetician is a licenced Skin Care Therapist professionally trained in the Health and Beautification of the face and skin. Facial and skin care treatments help balance, purify and renew the skin.
Acupuncture is available to enhance the skin treatments. Skin Consultations are available by appointment at no cost.
Classic European Facial (approx. 45 min) … $95
Basic Cleaning and hydrating treatment, great for first timers and non-problem skin

Deep Cleansing (approx. 55 min) … $110
Classic treatment with deep pore extractions and removal of impurities. With a focus on hydrating, firming and tightening the skin.

Total Wellness (approx. 1 hr or more) … $140
Classic European Facial with the Deep Facial and Aging Treatment. Top of the hands are enhanced with a glycolic treatment of Jessner Peel.

Mini Facial (approx. 25 min) … $75
Great, hydrating pick me-up for undemanding skin.

Age Control Peel Treatment-Applied without facial (approx. ½ hour) … $75
Microdermabrasion Facial (approx. 1 hr) … $160

Facial with décolleté treatment (approx. 1 hr) … tk

Rosacea Facial (approx. 1 hr) … $105

Age Control Facial (approx. 1 hr) … $105
Acne Treatments for All Ages
Acne Basic Facial (approx. 30 min)…..$75
Great for teen skin and those with constant impurities

Advanced Acne Treatment (approx. 1 hr) … $110
Treatment for very problematic skin

Back Cleansing (approx. 45 min) … $95
For imperfect skin of the back.
PCA Basic (enhanced Jessner Peel) … $125 + up

Sensi PCA Peel (sensitive skin) … $125

Pumpkin Peel (enhanced salicylic acid) … $125

Esthetic Peel (retinol treatment) … $125
VI Peel … $310
Medical Grade Chemical Peel

Green Peel … $500
German scientist, Dr Shrammek's breakthrough innovative multi-treatment organic botanical enzymatic skin resurfacing. Requires an individual consultation prior to the treatment. The cost also includes products and follow-up treatment.

Micro Needling … $225
A design of acupuncture needles that work in a vibrating motion that scrape the skin's surface that creates a rejuvenating effect. Consultation recommended.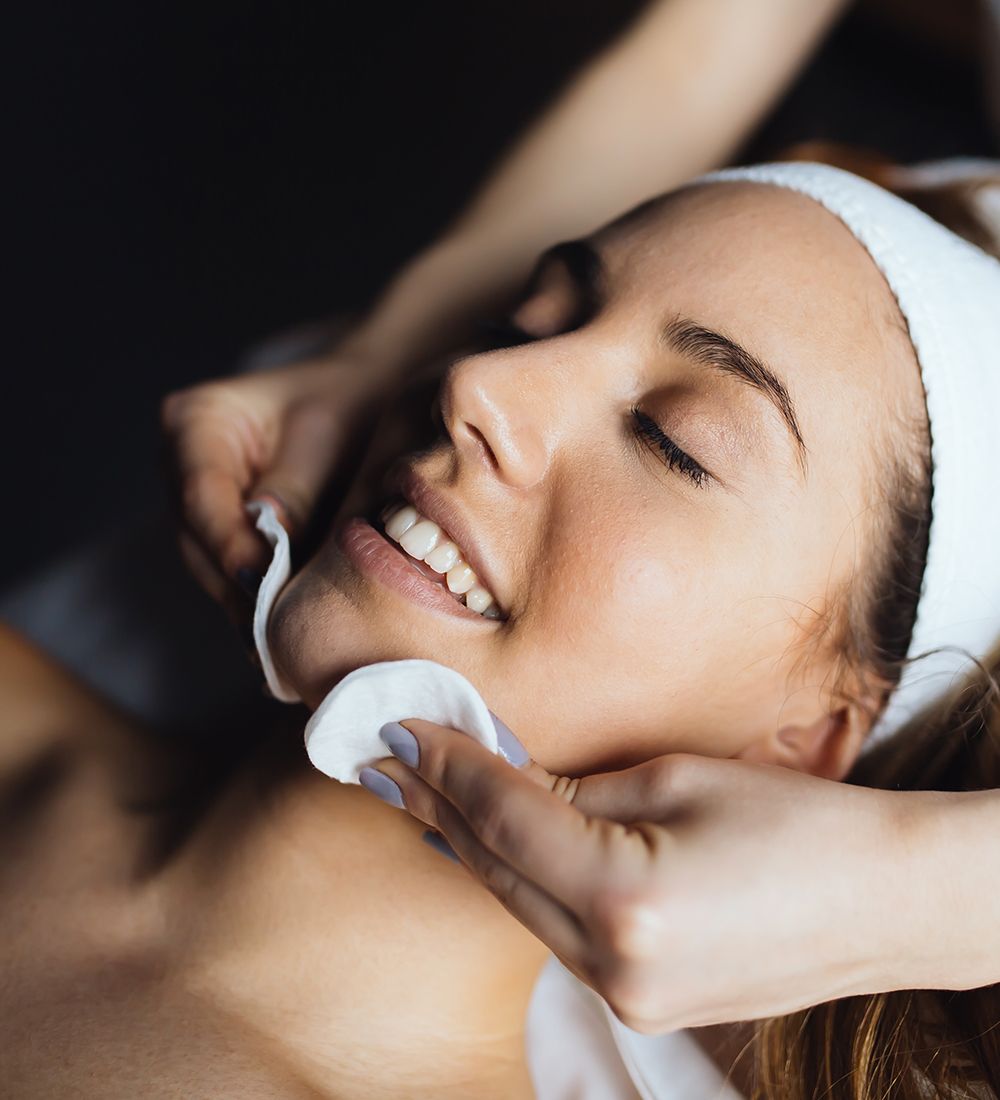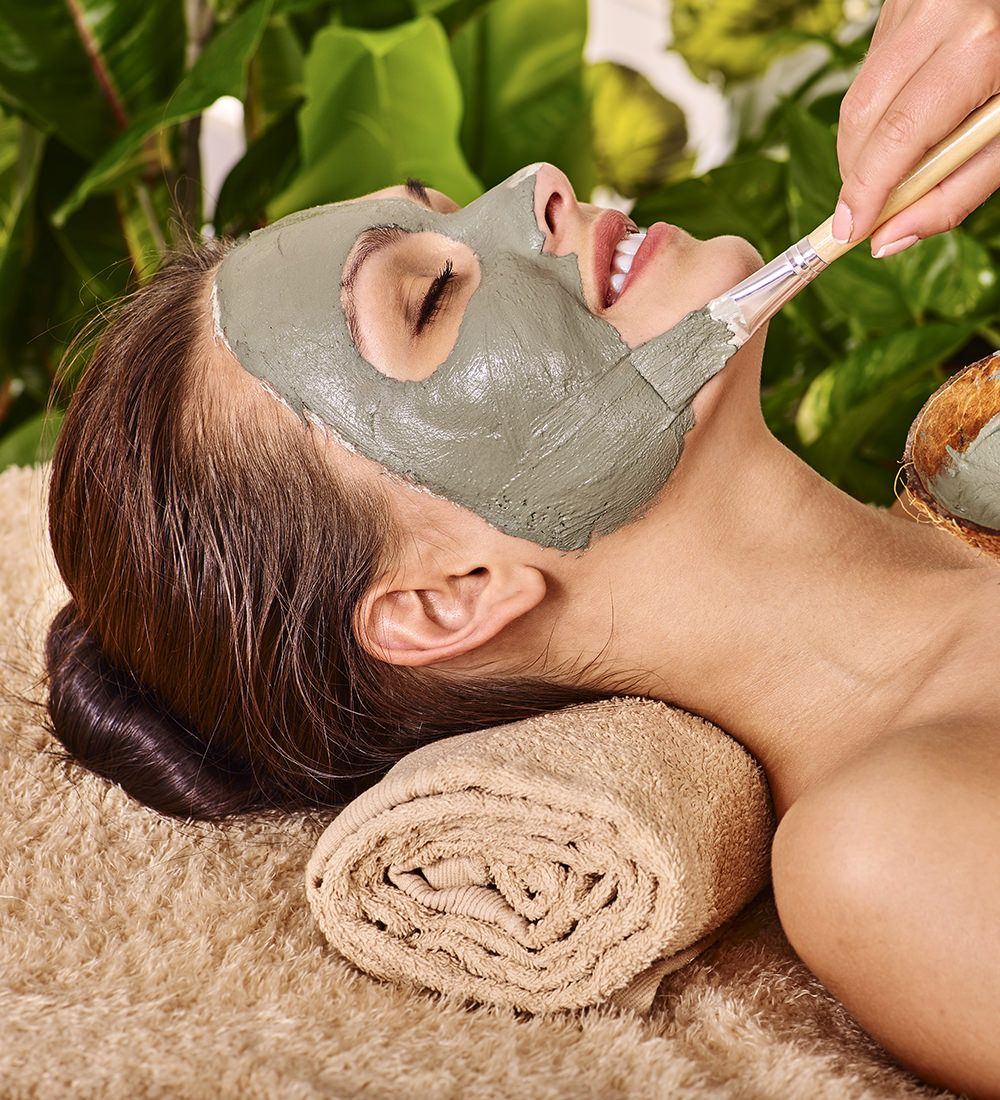 Age Control Products And Procedures
Age control products and procedures can be applied to most skin treatments and can be added to any facital if applicable. With additional cost:
Glycolic peel (mild, 30 %)……$10 (extra)

Age control glycolic peel (60 %)… $25 (extra)

Jessner peel … $30 (extra)
Moderate chemical peel to treat acne, skin, discoloration, moderate wrinkling and sun damage.

Salicylic acid peel … $30 (extra)
Acne-prone skin with enlarged pores, stimulates collagen and new skin cell production.

Ultrasonic dermabrasion … $25 (extra)
Ultrasound technology is used to introduce anti-aging and anti-inflammatory vitamins into the skin. Helps restore and improve your skin, great for aging or acne prone skin.

Electrocoagulation … $25 and up